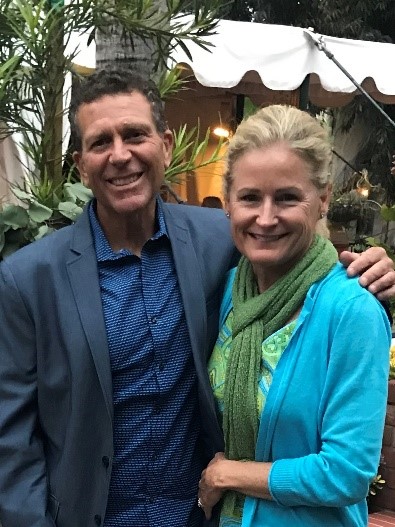 I appreciate you taking the time to read this letter. I would like you to know more about me both professionally and personally, so you can be confident to utilize my services and refer me to your family and friends.
Before real estate, I enjoyed a successful career in commercial property management. This experience has allowed me to develop a planned approach to all of your real estate needs. My 25-year professional background combined with more than a decade of real estate experience and my respected relationships with in the industry, all come together as a distinct advantage that has contributed to countless successful outcomes for my clients year after year. I have distinguished myself by representing both Sellers and Buyers in transactions involving single family homes, residential income properties and commercial properties. Most other agents only have experience in one of these areas.
While I am a devoted and accomplished full time agent in the East Bay, I also have multiple interests. Being a Bay Area native, I grew up in Castro Valley, married my high school sweet heart and reside in Dublin for the past 30 years. With all of my family nearby in Oakland, Sacramento, Napa and Bend Oregon, I enjoy many outdoor activities and traveling to beautiful places. I love the adventure of hiking and biking new trails in and around the Bay Area. I also enjoy kayaking, roller blading and horseback riding. I strive to keep a healthy balance between my career and my personal life in order to remain healthy, well-adjusted and alert. I routinely ride my bike and take brisk, hour long walks. My greatest joy is doing these activities with family and friends.
Over the years, I am fortunate to have worked with wonderful clients who have completed multiple transactions with me and also referred their friends and family to me. The confidence that they have shown in me is very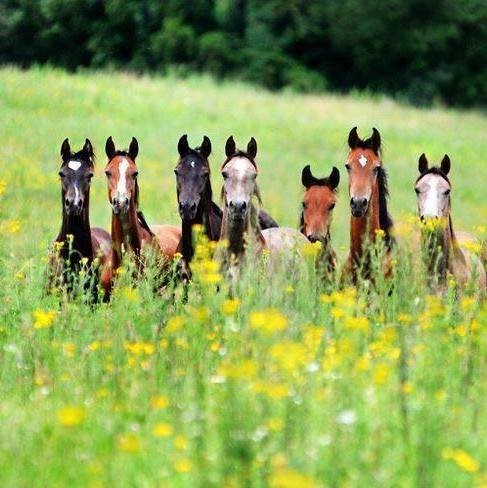 rewarding and appreciated. I also believe that it is a testament to my abilities and the services I provide. This drives me to continue to approach each transaction with outstanding concentration, attention to detail and to provide the best possible results for my client.
I regularly attend meetings, participate in webinars, take continuing education classes and subscribe to several professional services in order to stay current on real estate markets. I am committed and confident to continue to give each and every client personal and excellent service.
If you are considering a real estate transaction, I would appreciate the opportunity to interview for the job of representing you in your transaction.

Sincerely,



Kelly Klingler
Broker-Associate